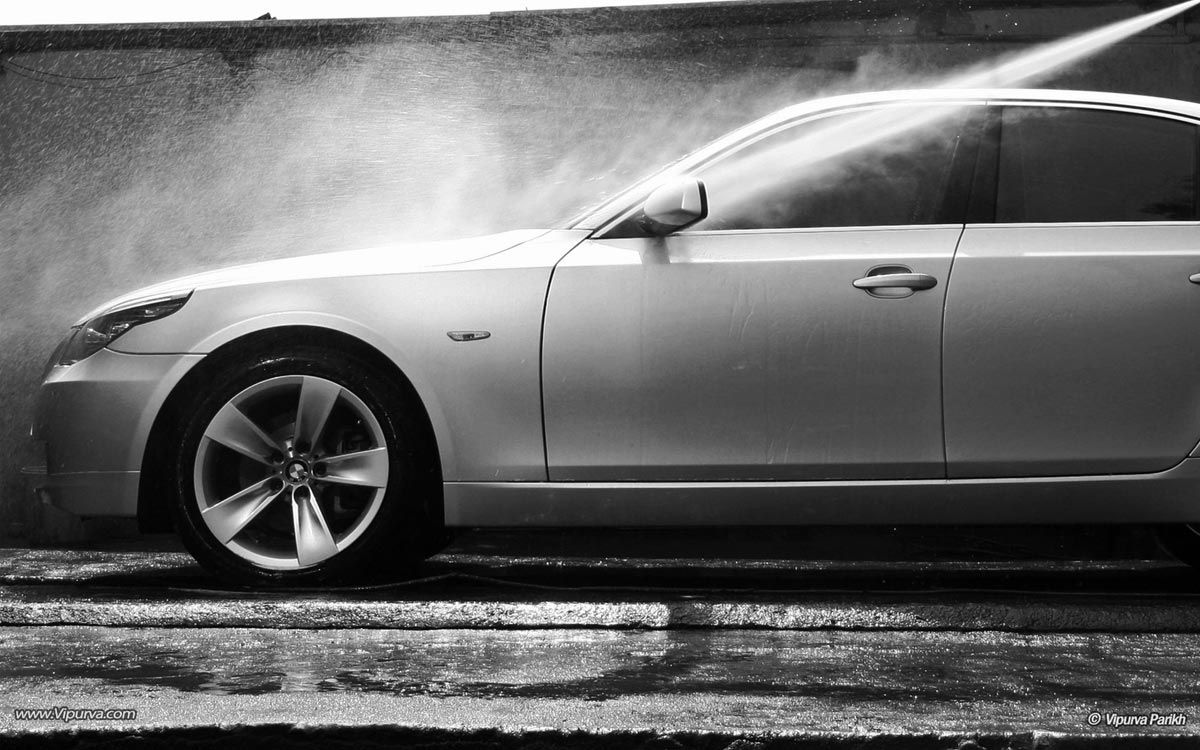 Bring the sparkle back to your vehicle. We pay special attention to rocker panels and wheel wells to remove the dirt, sand and salt build up.
Add a wax to any of our packages. Designed to give your car's paint a temporary micro thin layer of protection from the elements and attack from rain, road salt, pollution, acidic bird droppings and general dirt and grime. Wax helps your car stay cleaner and helps protect and prolong the life of your paint.
Think of the surface of your car as you would your face - it needs to be properly taken care of to have a healthy glow.
Please note: Price will vary based on the size of the vehicle. Starting price is based on a small 2 door hatchback. HST not included.
Exterior Hand Wash
Starting at $32.50 (30 min)
Pre-rinse

Hand wash & dry

Door & trunk jams wiped

Wheels & rims cleaned

Tires dressed

Wax - $95.00/60 minutes
Headlight Restoration - Starts at $32.50
Aquapel Glass Treatment - $23.00
Salt Stain Removal - $16.25 per 15 minutes

Baby Seat Cleaning/Sterilization - $16.25